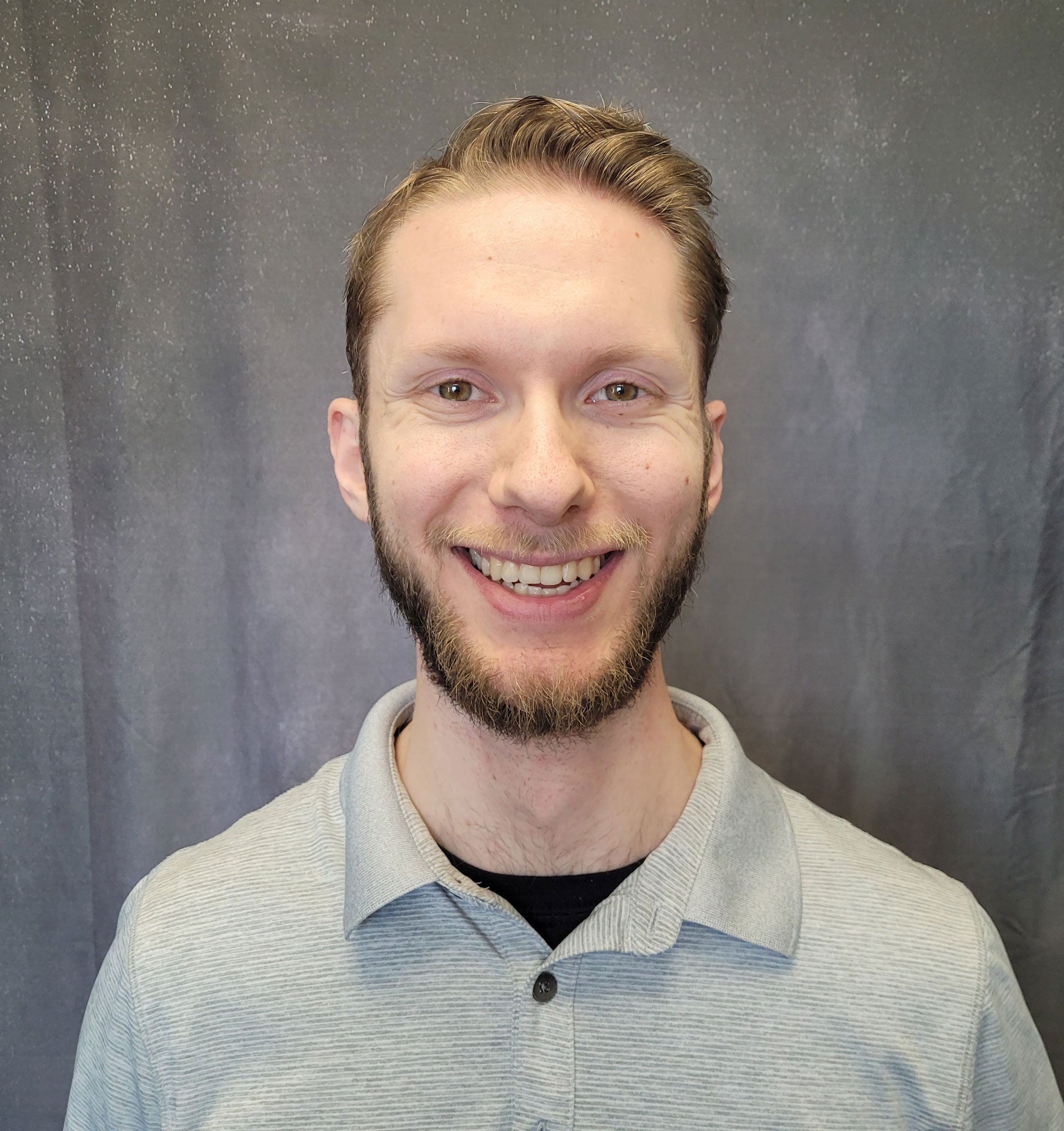 Physical Therapist
Nathan Dingess, PT, DPT (BELV/DIXON)
BELVIDERE/DIXON
Education:
Doctor of Physical Therapy Degree, Rosalind Franklin University of Medicine and Science, February 2022
Bachelor of Science in Kinesiology Degree, Exercise Science Concentration, University of Illinois at Chicago, December 2017
Certifications:
Doctorate of Physical Therapy (DPT)
Treatment Specialties & Focus:
Significant experience treating all ages and various conditions and interest in treating orthopedic and vestibular conditions.
Special interest in manual therapy and expanding skills in treating orthopedic and vestibular conditions.
Hometown: Hanover Park, IL – Homeschooled K-12, graduated in May 2013
Family/Fun: I enjoy spending time with friends and family – it is the who, not the what that matters more! I enjoy exercising, hiking, fishing, eating, playing music, making puzzles, and playing sports recreationally.
Expert Physical Therapists.