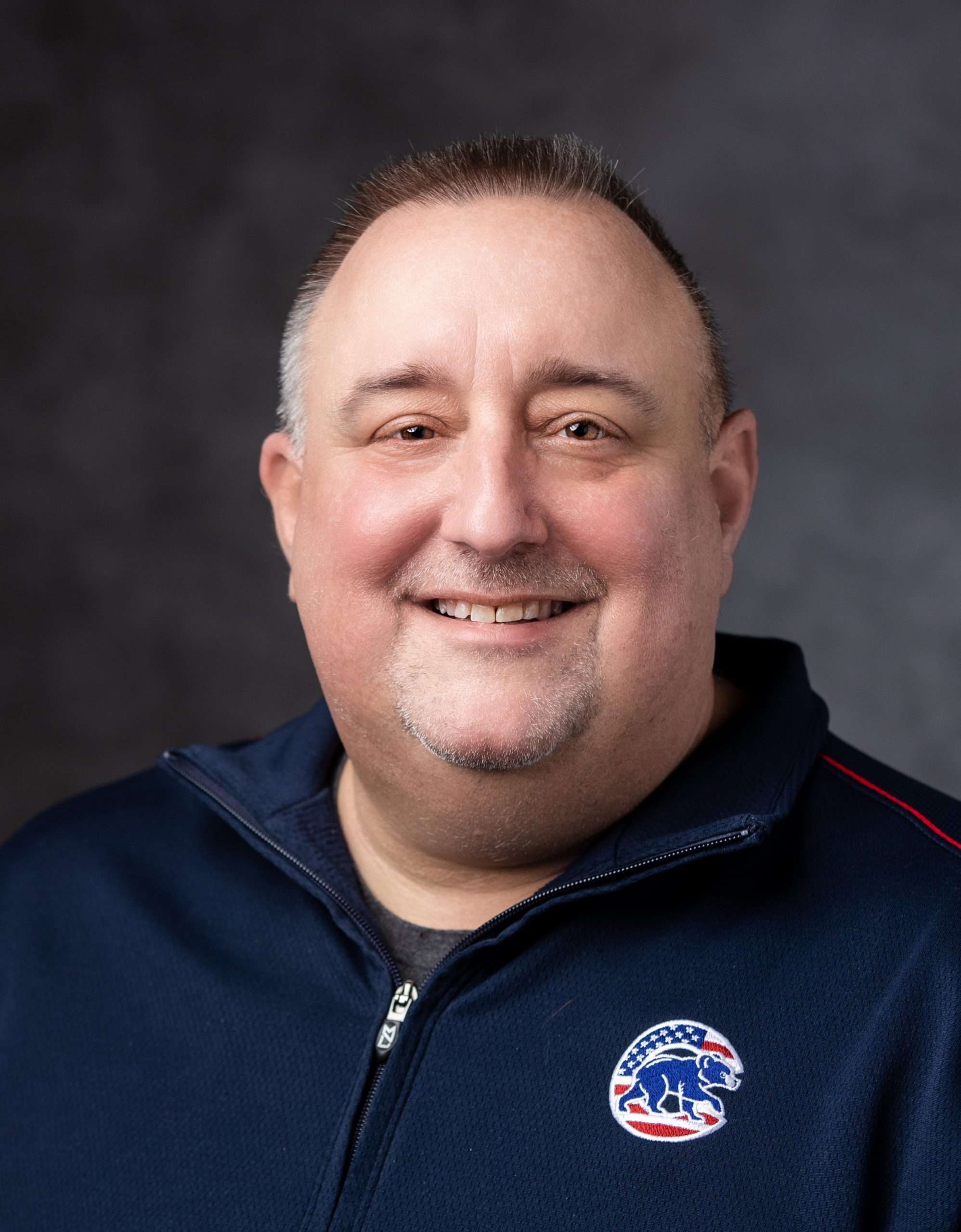 Co-Founder/Physical Therapist
David Black, PT, MS, OCS, FMS1, SFMA (RKFD)
ROCKFORD
Education:
Bachelor of Arts Degree in Mathematical Science, University of Iowa, 1989
Master of Science Degree in Physical Therapy, University of Alabama at Birmingham, 1991
Certifications:
Licensed Physical Therapist (PT)
Masters of Science in Physical Therapy (MS)
Board Certified, Orthopedic Clinical Specialist (OCS), American Board of Physical Therapy Specialties, 1998
Functional Movement Screen, (FMS1)
Selective Functional Movement Assessment (SFMA)
Overhead Athlete Certified by HSS
Champion Performance Certified by Mike Reinold
Treatment Specialties & Focus:
Specializes in orthopedic injuries with an emphasis on complex upper and lower extremity conditions including post-surgical care.
Treats patients across the entire age spectrum with an emphasis on athletic injuries.
Professional Associations
Past Adjunct Faculty Member, Physical Therapy Department of Northern Illinois University
Past Guest Lecturer, Physical Therapy Department of Northern Illinois University
Past Annual Lecturer, Doctor of Physical Therapy Program, University of Minnesota
Active Member, American Physical Therapy Association (APTA)
Active Member, Orthopedic & Sports Physical Therapy Section (OSPT) of the APTA
Active Member, Private Practice Section (PPS) of the APTA
Active Member, Illinois Physical Therapy Association (IPTA)
VetsRoll Medical Team Volunteer for six years
Hometown: Rockford, Illinois – Boylan High School Graduate
Personal Interests: David is an avid Chicago Cubs and Minnesota Vikings fan. In his free time, he enjoys spending time with his wife and three daughters, spending time with friends as well as coaching basketball and Muskie fishing.
Expert Physical Therapists.