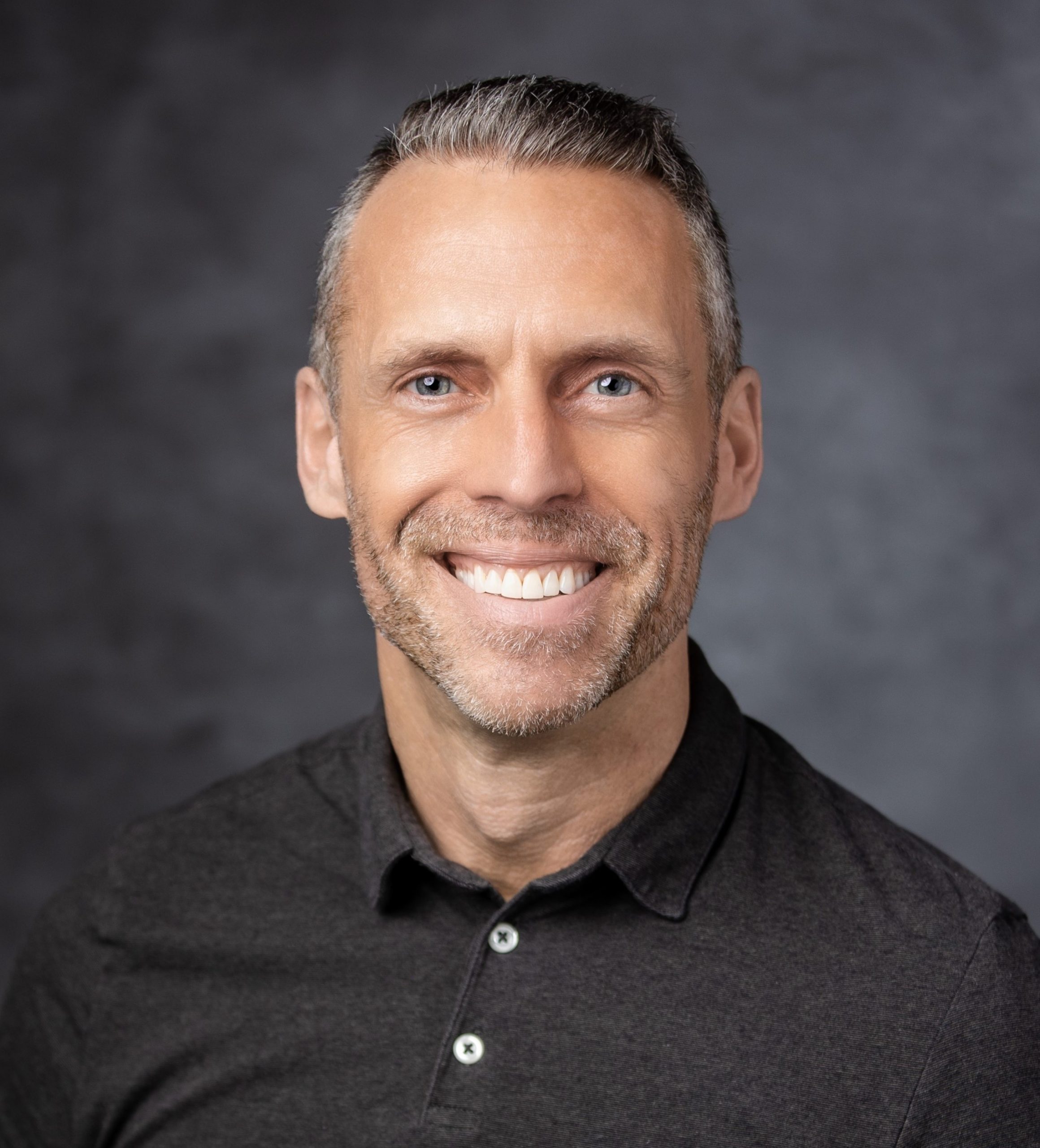 Physical Therapist
J. Mark Skaggs, PT, CSCS, FMS1, SFMA, Cert. DN 1-2 (BAGO)
WINNEBAGO
Education:
Bachelor of Science Degree in Physical Therapy, St. Louis University, 1987
Certifications:
Licensed Physical Therapist (PT)
Certified Strength & Conditioning Specialist (CSCS), National Strength and Conditioning Association
Functional Movement Screen, Level 1 (FMS1)
Selective Functional Movement Assessment (SFMA)
M1-trained Graston Technique® Therapy provider
Human Movement Specialist (HMS)
Certified Dry Needling (Cert. DN 1-2)
Treatment Specialties & Focus:
Special interests in orthopedics and functional rehabilitation for sports medicine and strength and conditioning.
Mark has gained a reputation as an expert in sports rehabilitation and general orthopedic care, as well as total joint post-operative rehabilitation.
Mark is also an active contributor with the Winnebago High School Sports Medicine Team.
Professional Associations
Active Member, American Physical Therapy Association (APTA)
Active Member, National Strength and Conditioning Association (NSCA)
Hometown: Chicago, Illinois – Boylan High School Graduate
Favorite Team: St. Louis Cardinals and whoever is playing the Chicago Cubs!
For Recreation: I enjoy any kind of working out and fishing along with golf and hiking.
Family: I have three grown awesome kids and four granchilren who I spend lots of time with!
Floats-my-boat: I married my high school sweetheart 30 yrs. ago and thankfully she loves athletics and travel as much as I do. We love going to Florida or Arizona over spring break for spring training games and hiking.
Never work a day in your life: I love working with athletes and putting my strength and conditioning background to good use.
Good clean fun: Guinness is the greatest beverage in the world!
Expert Physical Therapists.