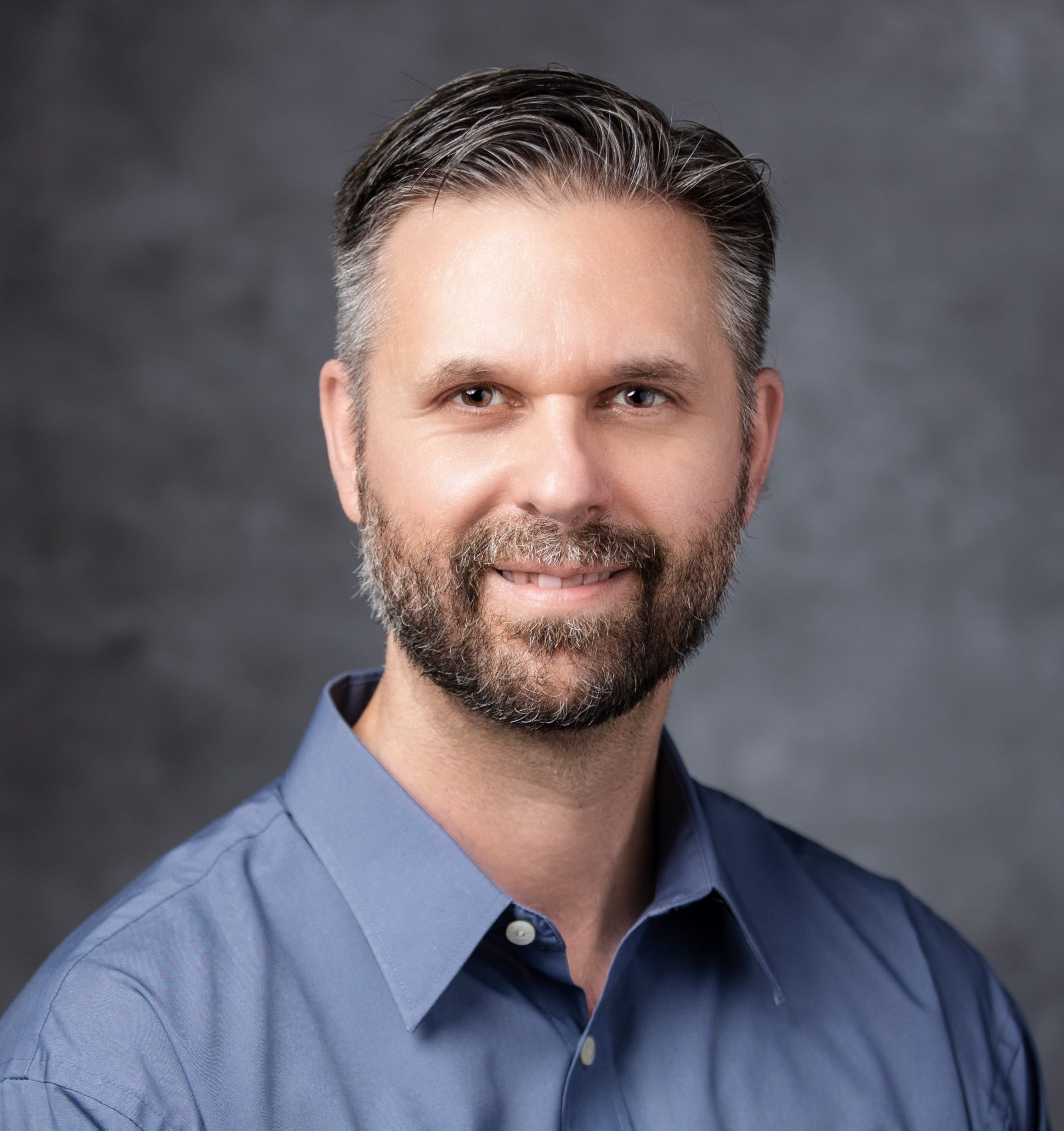 Physical Therapist
Drew Fitzanko, PT, CWT, HSS-BOAC, CFPS, HSP (BYRON)
BYRON
Education:
Bachelor of Science Degree in Physical Therapy, Northern Illinois University, 1998
Certifications:
Licensed Physical Therapist (PT)
Certified Weight Trainer (CWT)
Certified Hesch Sacroiliac Practitioner (HSP)
HSS Baseball Overhead Athlete Certified Clinician
Certified Falls Prevention Specialist
Treatment Specialties & Focus:
Experienced in the evaluation and treatment of sports-related injuries, balance disorders, ergonomic assessments, chronic pain syndromes, education and injury prevention programs and falls prevention programs.
Provides neurologic and vestibular rehabilitation for balance and dizziness disorders.
Professional Associations
Formerly held office with Illinois Physical Therapy Association (IPTA), North Central District
Hometown: Pekin, Illinois – Pekin Community High School Graduate.
Family: Married to my wife Tara. We have 3 kids: Madalyn, Bryce, and Sophie.
Bet you didn't know: I used to play guitar and sing in the praise band at church.
Strange Food Combination: Peanut butter and pickle sandwich.
Favorite moment: Watching the Cubs win the World Series with my family and good friends.
For fun I like to: Fish
I am grateful for: My family and friends
Expert Physical Therapists.