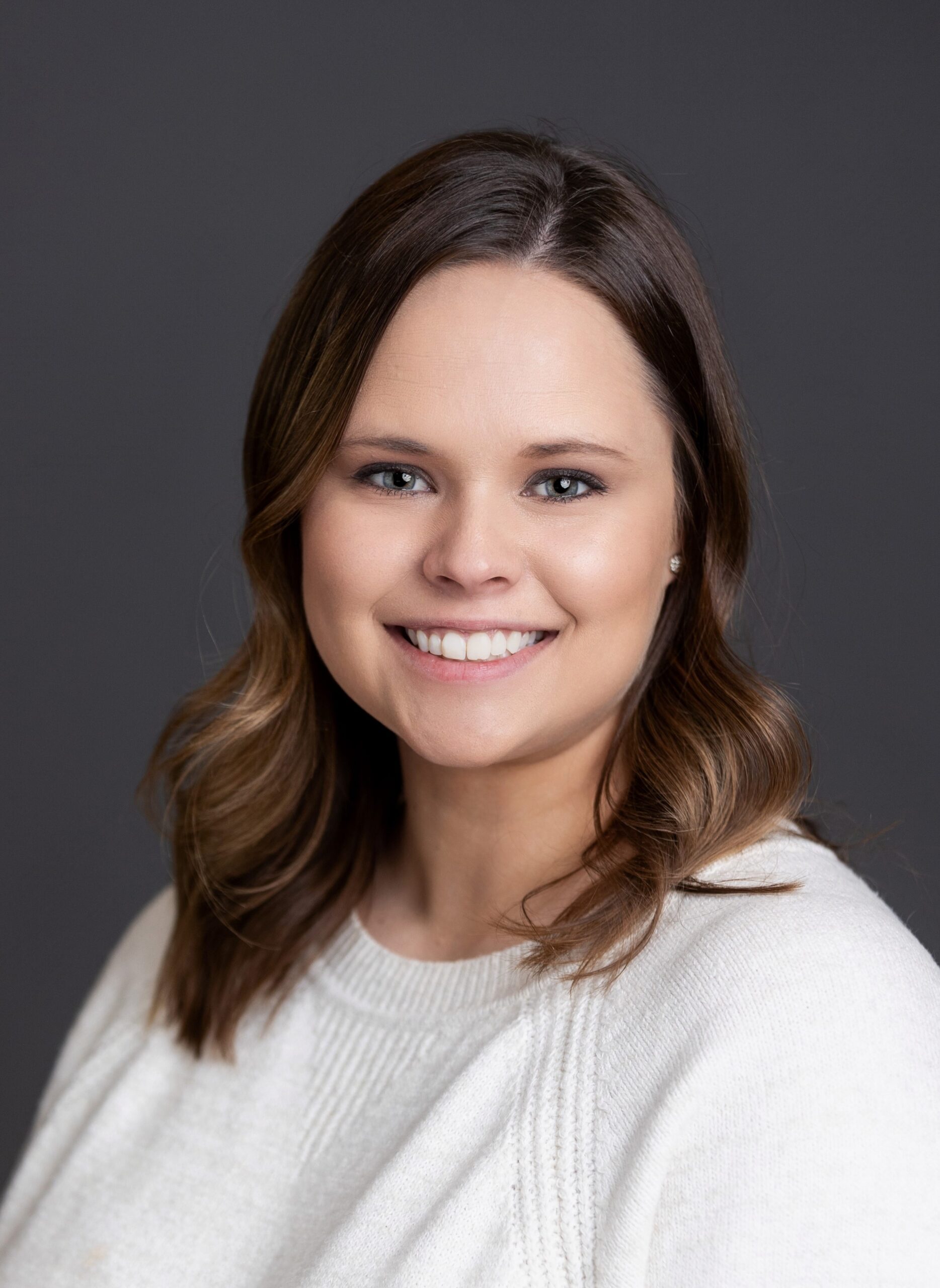 Brittany Hudson, PT, DPT
Education:
Bachelor of Science in Health Sciences, Northern Illinois University, 2018
Doctor of Physical Therapy Degree, St. Ambrose University, 2021
Certifications:
Licensed Physical Therapist (PT)
Doctor in Physical Therapy (DPT)
Treatment Specialties & Focus:
Trained in treating vestibular dysfunction
Throughout my schooling, clinical experiences, and employment opportunities I have worked with patients of all age ranges with various conditions including  neurological, musculoskeletal, and orthopedic.  I have has a special interest in manual therapy and vestibular dysfunction but enjoy treating all orthopedic conditions.
Hometown:
Geneseo, Illinois – Geneseo High School Graduate
Family/Fun: 
My husband will be welcoming our first child, a baby boy, in April, 2022! Outside of work we enjoy spending quality time with our families, friends, and two dogs (Niko & Luca) at home.